Industrial Machine Company
Industrial Machine Company is a locally owned job shop that has worked with Oklahoma and National industries for over 70 years. We are centrally located, in the heart of Oklahoma City. Our machining company was originally founded in 1946 by Raymond T. Lamb; we are still owned and operated by his daughter and son-in-law Peggy and Don Manning.
Our specialty is providing solutions for manufacturing, maintenance and repair problems.
We work with manual and CNC machines at our own Oklahoma City location; we can also provide professional field services, with the capabilities to work in the field, at your own job site, providing you with on-site machining, maintenance and repair services.
We offer a wide range of machining services.
With easy access from I-40 in Oklahoma City, we are your machine shop of choice.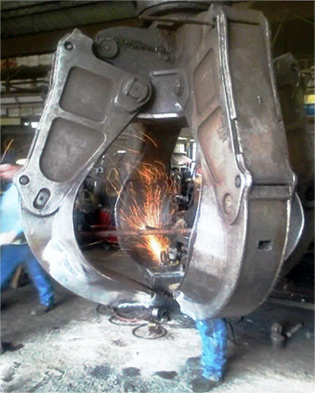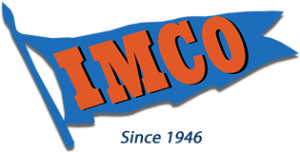 Industrial Machine Company
1546 West Reno Avenue
Oklahoma City, Oklahoma 73106